Cold room & air conditioning
Refrigeration Industry: Heating Cables and Cords
How to choose heating cables in cold rooms?
Why heating cables are installed in cold rooms?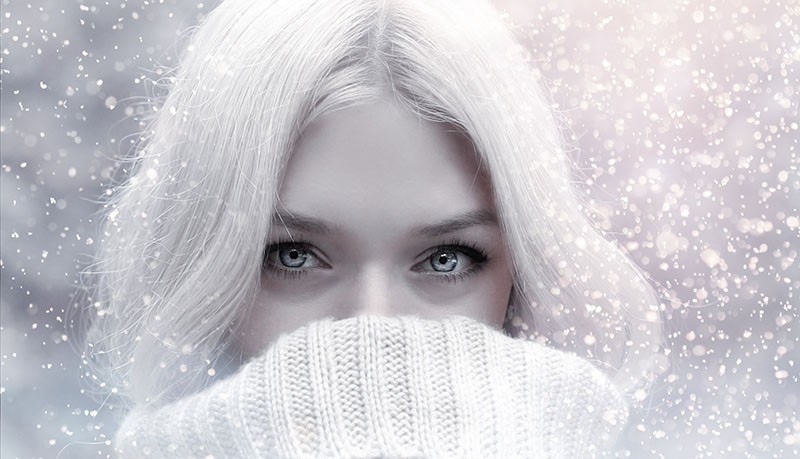 At first glance, it may seem surprising to place heating cables in cold rooms. And yet, these are necessary for the proper functioning of negative cold rooms. They prevent the risk of falling in cold rooms. Other cables make it possible to create a thermal barrier between the cold room and the ground, this avoids creating a crawl space. Other heating cables are necessary for the evacuation of condensates and finally around the seals of cold room doors to allow the opening of sliding or hinged doors.
So what is a cold room heating cable?
A heating cable also called heating cord, heating wire see heating cord or heating resistance is an electric cable which dissipates calories in order to prevent freezing or to maintain a desired temperature.
There are different types of heating cables suitable for each application. Each heating cable must respect technical and thermal characteristics such as its power, its length, the voltage of use, its coatings in order to be perfectly adapted to its application.
The ELTRACE offer offers a set of electric heating cables that covers all the needs of the refrigeration industry.
From heated benches for cold room door sills to heated mats for floors, via self-regulating heating cords for door seals, not forgetting flow heating resistors in the combined condensate drain pipe boxes specially adapted to the various situations, our engineers will be able to guide you in your prescriptions and installation
Download our Refrigeration catalog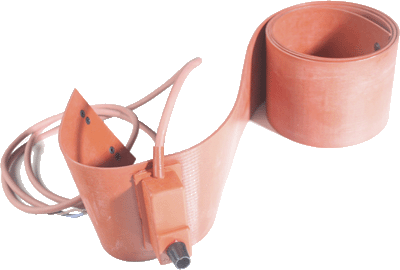 Details

Parent Category: Applications and uses
Also available:
Heating belt for gas drums and cylinders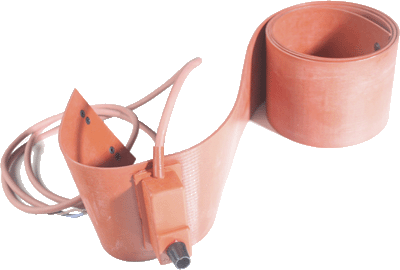 The silicone heating belts make it possible to accelerate the discharge of refrigerant from the bottles of refrigerants and to completely empty the bottle while limiting losses in complete safety.
Heating belt overview
Silicone heating belts are made either from resistant heating wires embedded in vulcanized silicone or with resistive circuits (printed circuit type) embedded in silicone. The advantage is to provide extraordinary flexibility of use. A thermostat is incorporated in the heating belt and thus makes it possible to avoid any risk of overheating and increased safety. Its quick spring fixing system allows installation on drums of non-standard dimensions. The dimensions of our heating belts cover the majority of drums but we have the possibility of manufacturing all dimensions and powers desired (in admissible technical configurations).
Caractéristiques générales
①Tolérance ±5 % sur les puissances et/ou dimensions
Main Features